Social Network of Certified DEEP Parenting is Here!
We are the largest team of Parenting Coaches in the world serving in 8 nations. Connect with other DEEP Coaches, Share your thoughts, write blog posts, show your favourite Quotes and much more!
We are team of professional parenting coaches enabling parents to raise kids with love and affection. As an organization, the endeavour is to guide the parents in creating a healthy, happy and balanced family life by working on improved communication & relationship between parents and children. We offer a range of parenting perspectives and techniques covering toddler, Middle Schooler and teenage segment. We are largest team of Parenting Coaches in the world.
Meet DEEP Certified Coaches from

All over the World
A Closed network of coaches made to connect and help each other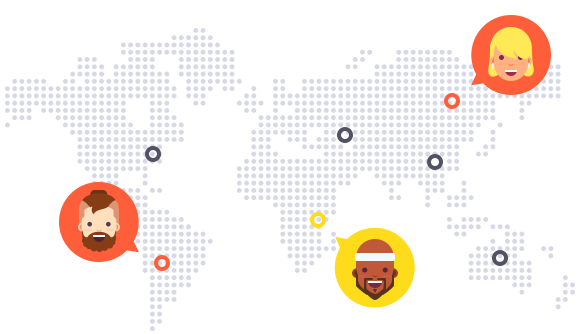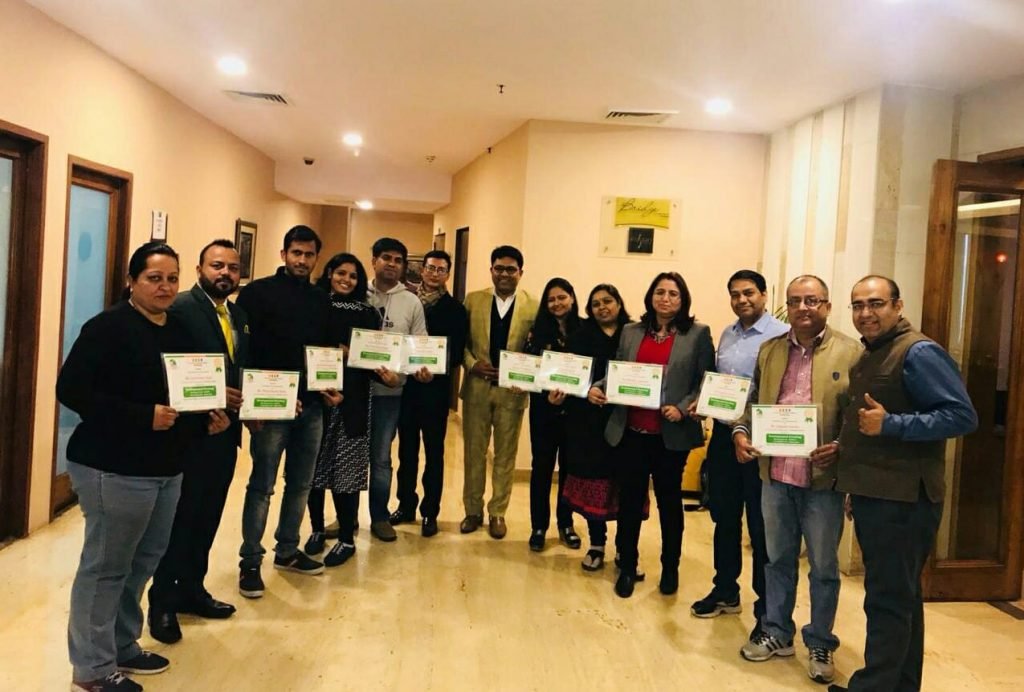 Experience the benefits of all our features,

focused on bringing coaches together
Create your Profile and regularly update it with recent activities, reviews and quotes on parenting.
DEEP Newsletter
Subscribe to be the first one to know about updates, new features and much more!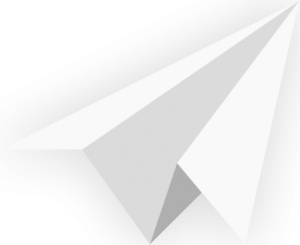 DEEP BLOG
Latest Blogs / Articles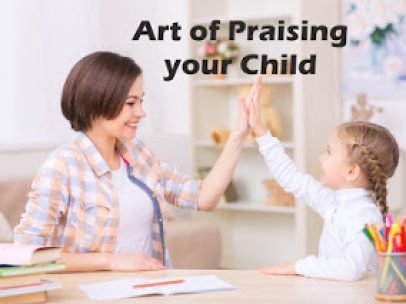 Art Of Praising Your Child
Parents usually understand the need of praising child. But most of them don't have much idea about the effective manner, timing and frequency of praising child. Studies and literature also…
Tech 'N' Toddlers
Too much of anything is not good and this also stands true about exposure of Media available today to kids. I have been receiving numerous queries from parents in this…
TEENS – Drug Abuse & Addiction
World Health Organization defines drug addiction as follows: "Drug addiction is the state of periodic or chronic intoxication detrimental to the individual and to society, produced by the repeated consumption…